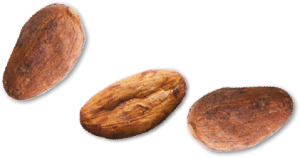 Notre cacao Excellence est transformé dans nos propres centres de fermentation, dont 8 sont établis en Côte d'Ivoire. Dans chacune des autres origines, il existe également des centres de fermentation : São Tomé et Principe, Équateur, Pérou et République dominicaine.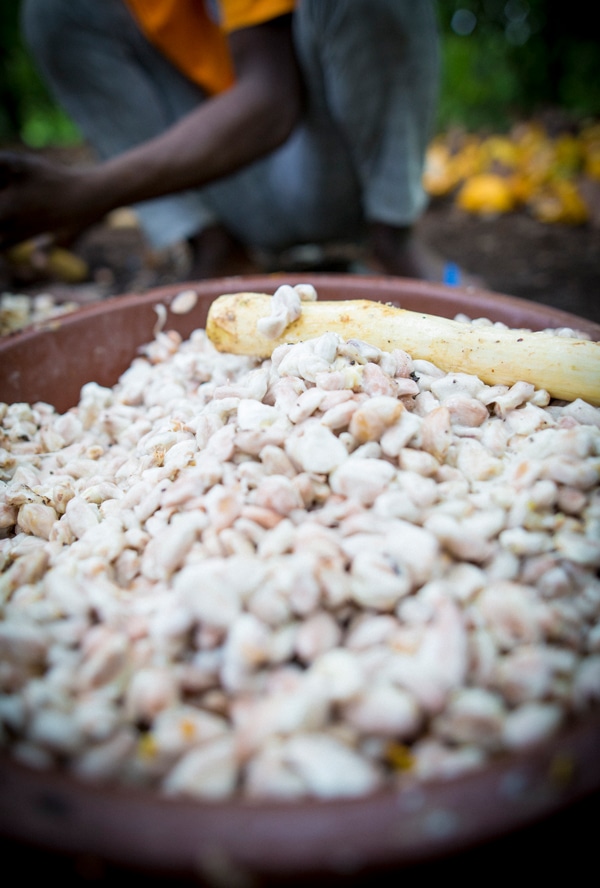 Les producteurs apportent leurs fèves fraîches directement au centre.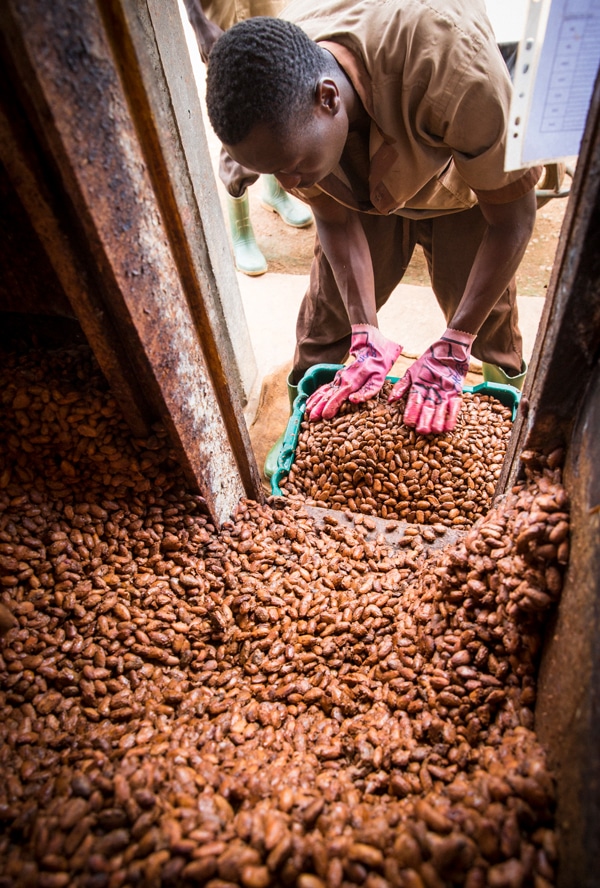 Notre équipe procède à une fermentation optimisée qui garantit des arômes fruités et floraux.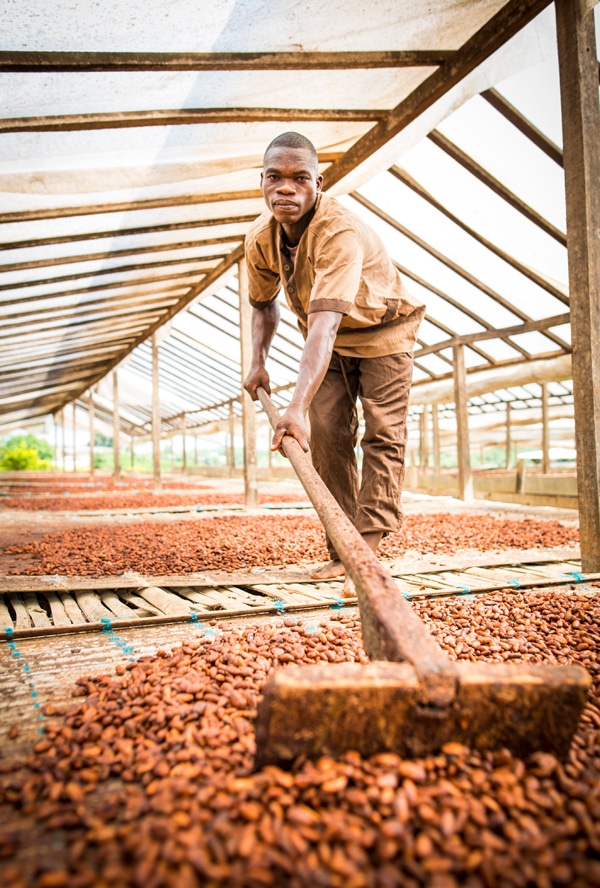 Our team dries the beans in optimal conditions to obtain a high quality cocoa.
La qualité alimentaire, notre priorité
Dans le cadre du programme Transparence Cacao, nous nous approvisionnons exclusivement en cacao biologique dans 4 de nos 5 pays d'origine. Ces origines sont l'Equateur, la République Dominicaine, le Pérou et São Tomé et Principe.
Nous sommes convaincus qu'il est important de limiter l'utilisation de produits agrochimiques et de s'assurer que si l'on en utilise, c'est de manière responsable pour l'homme et la nature. C'est pourquoi Transparence Cacao a une politique stricte en ce qui concerne l'utilisation des pesticides (Téléchargez notre politique en matière de pesticides).
NOS ORIGINES DE QUALITÉ 100% BIOLOGIQUE
100% de traçabilité jusqu'au producteur
100% biologique et équitable
Traitement post-récolte 100% centralisé
Partenariat dédié et à long terme avec les coopératives (Equateur depuis 2000)
Sélection de variétés aromatiques