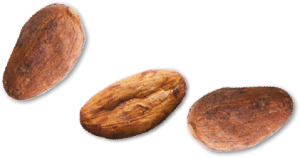 Transparence Cacao is committed with a dedicated team on the ground, to a more sustainable cocoa supply chain; a supply chain that results in much more than only cocoa beans! For more than 30 years, Transparence Cacao has been guided by convictions and passion.
Our passion for cocoa, that we embrace at every step of the process, and for which we guarantee the origin. Our passion for people; farmers, cooperatives, suppliers, customers, committed every day by our side to make a difference. Our passion for environment. Our passion for chocolate, where pleasure is the result of aromatic selection, mastering the fermentation process, managing directly every-step of the process from Cocoa farm to the Chocolate in consumers' hands.
For today, and tomorrow.
Because cocoa is not an ingredient like any other.
Because the world and consumers are constantly evolving.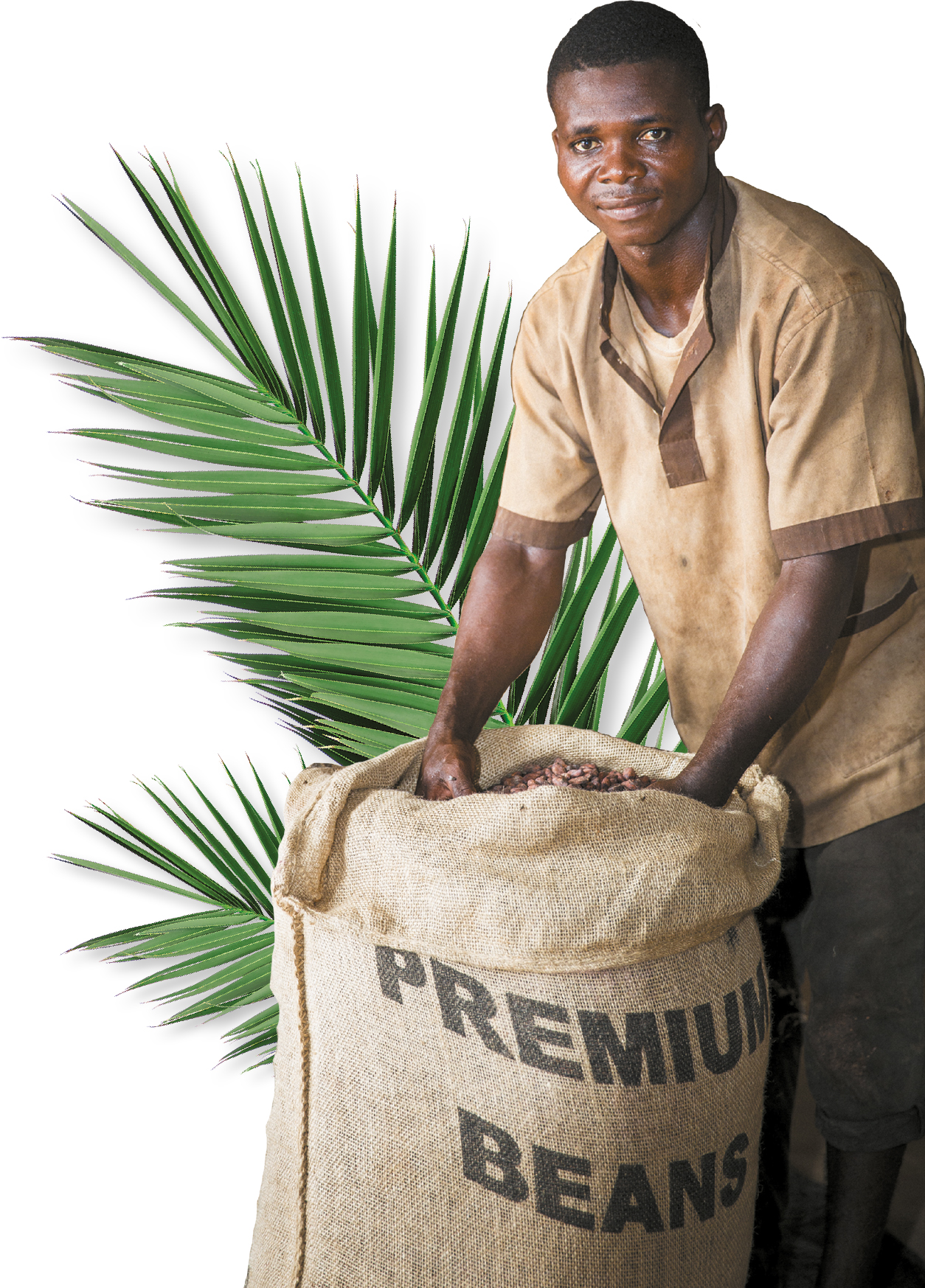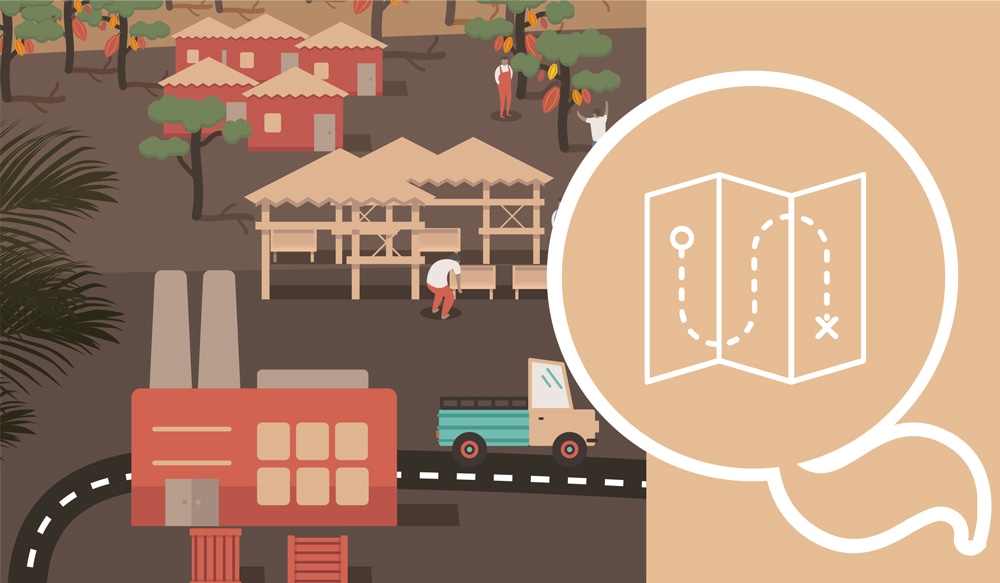 SEGREGATION & TRACEABILITY
CHOCOLATE WITH A KNOWN HISTORY.
Total traceability, from its origin to the manufacturing process: the factory, cooperative and farm.
Quality of the farmers lives
Cocoa that supports farmer and community development.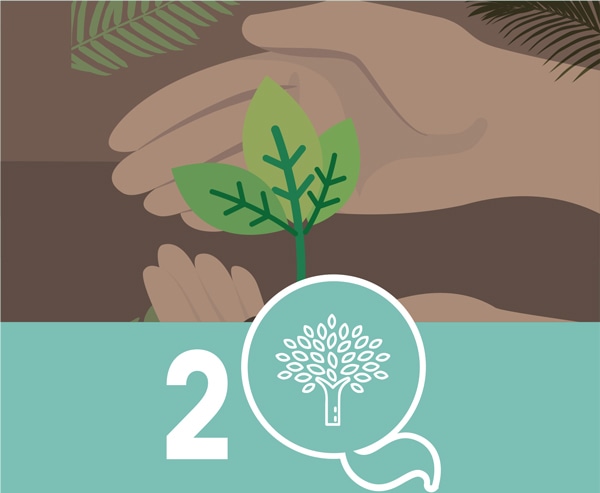 Cocoa that contributes to forest protection & restoration.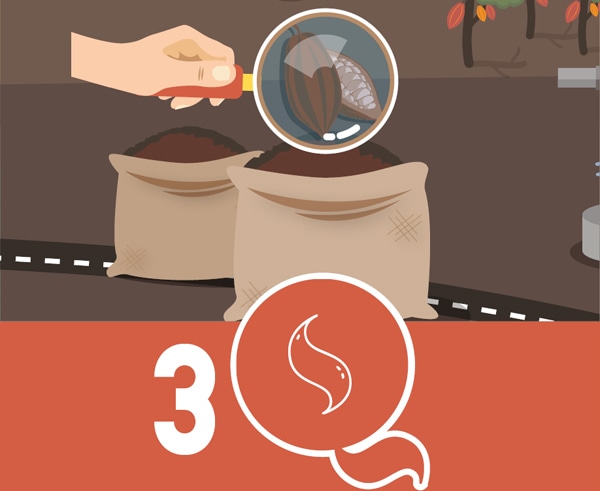 Chocolate with subtle and delicate flavours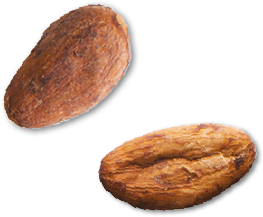 Just like you, we believe it's important to know where our food comes from; from cocoa bean to chocolate, a process handled from A to Z in a segregated way within the Transparence cacao program.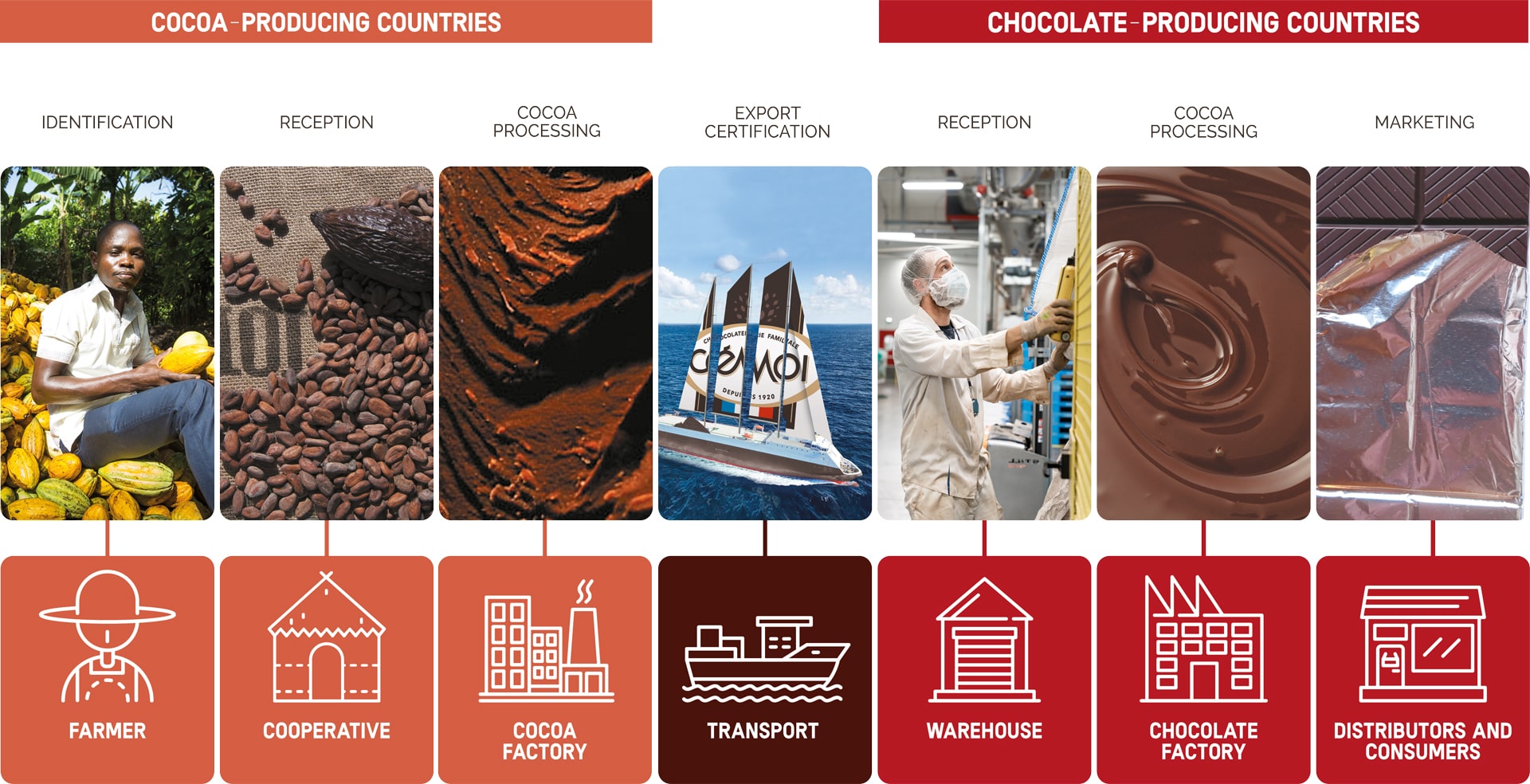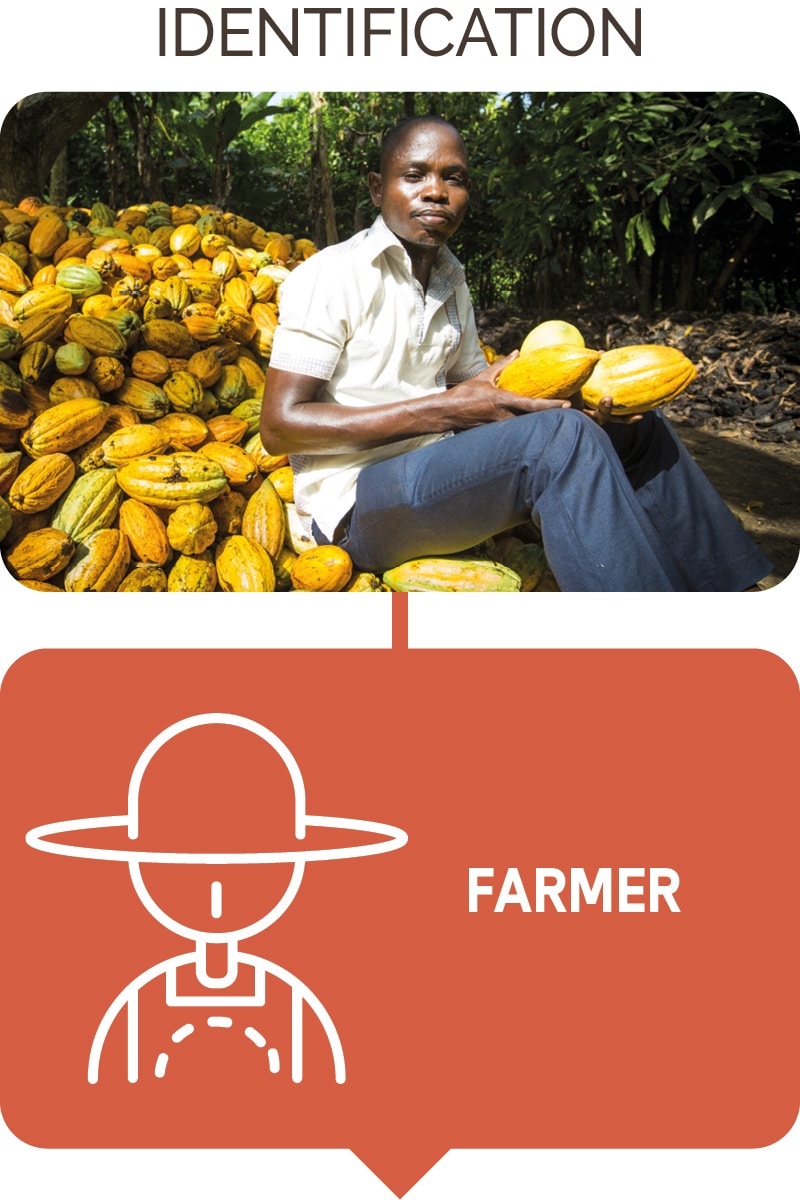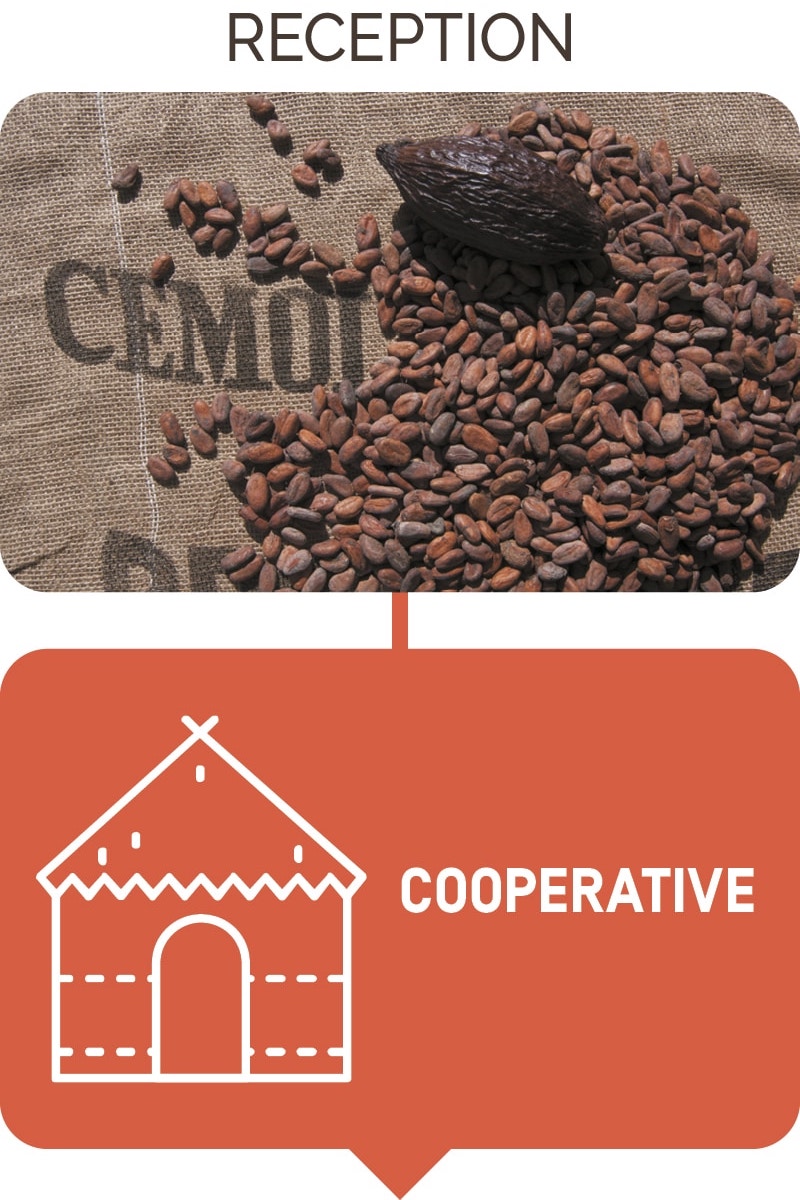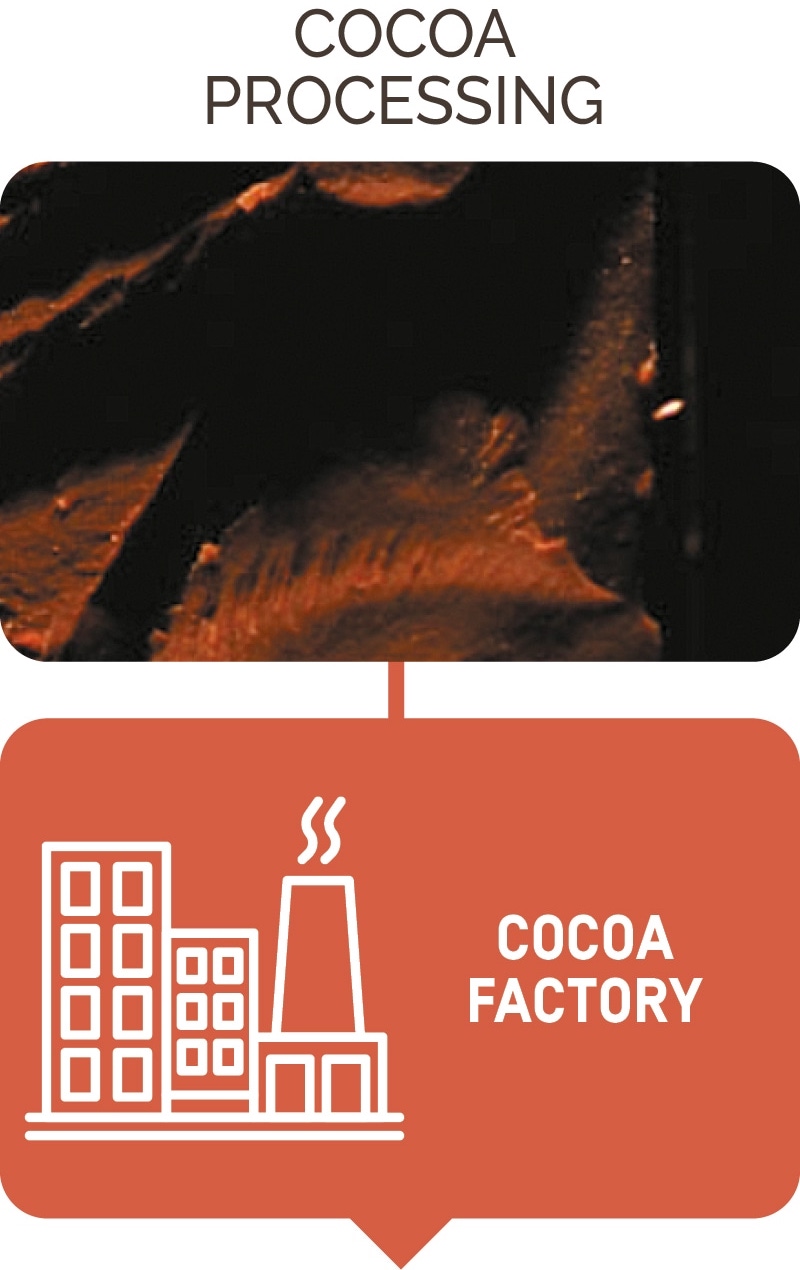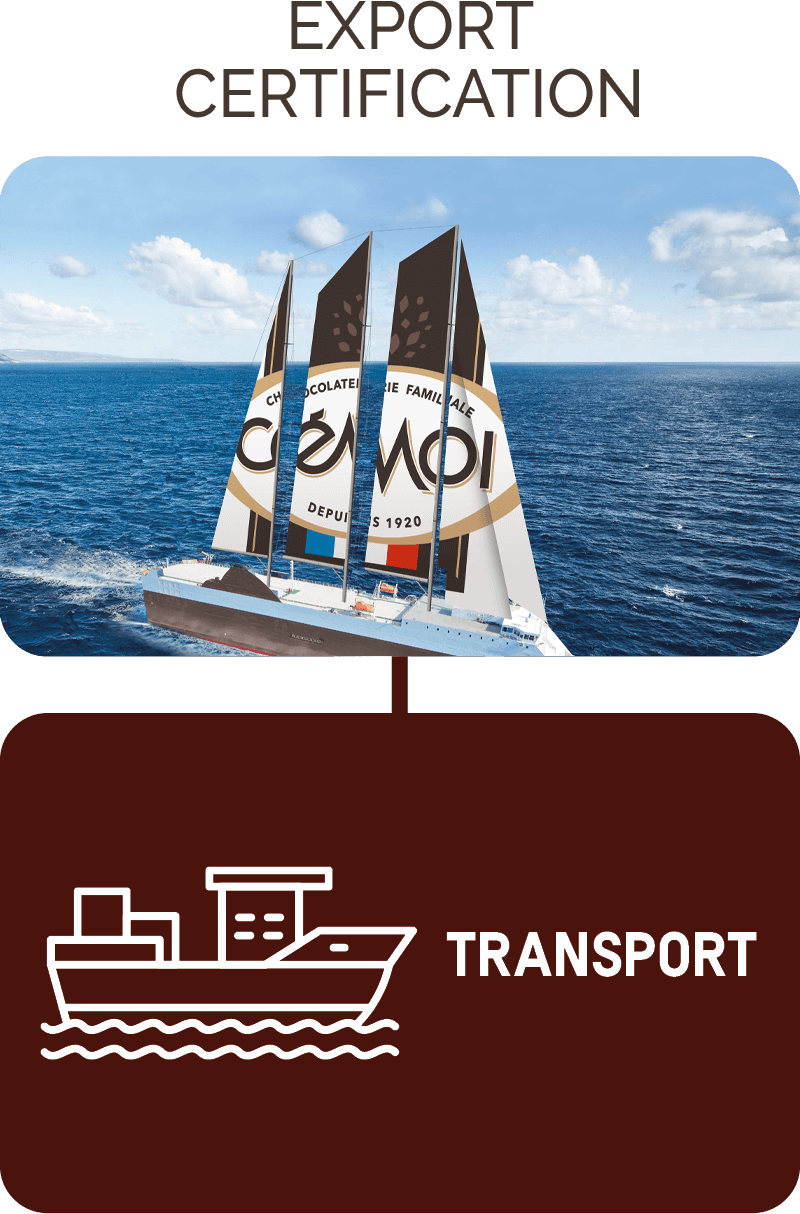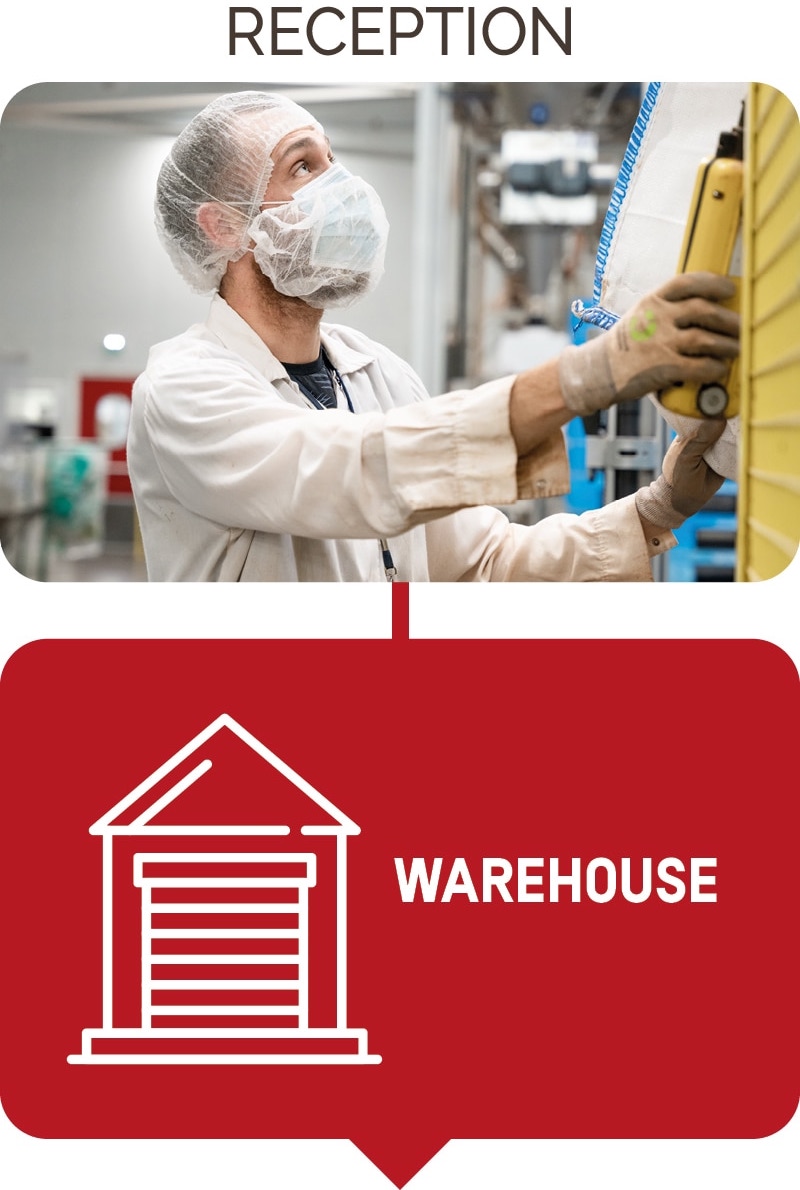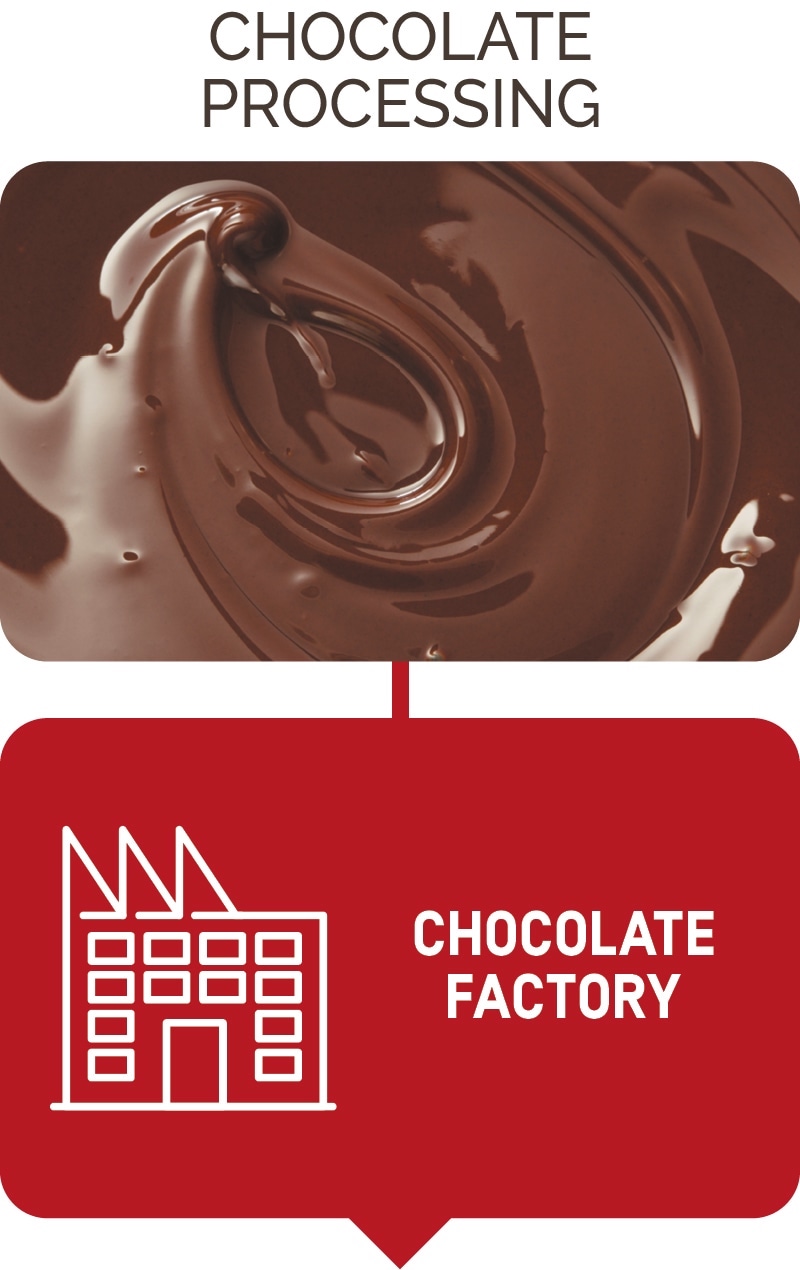 Committed for more than 30 years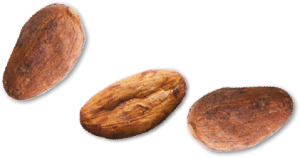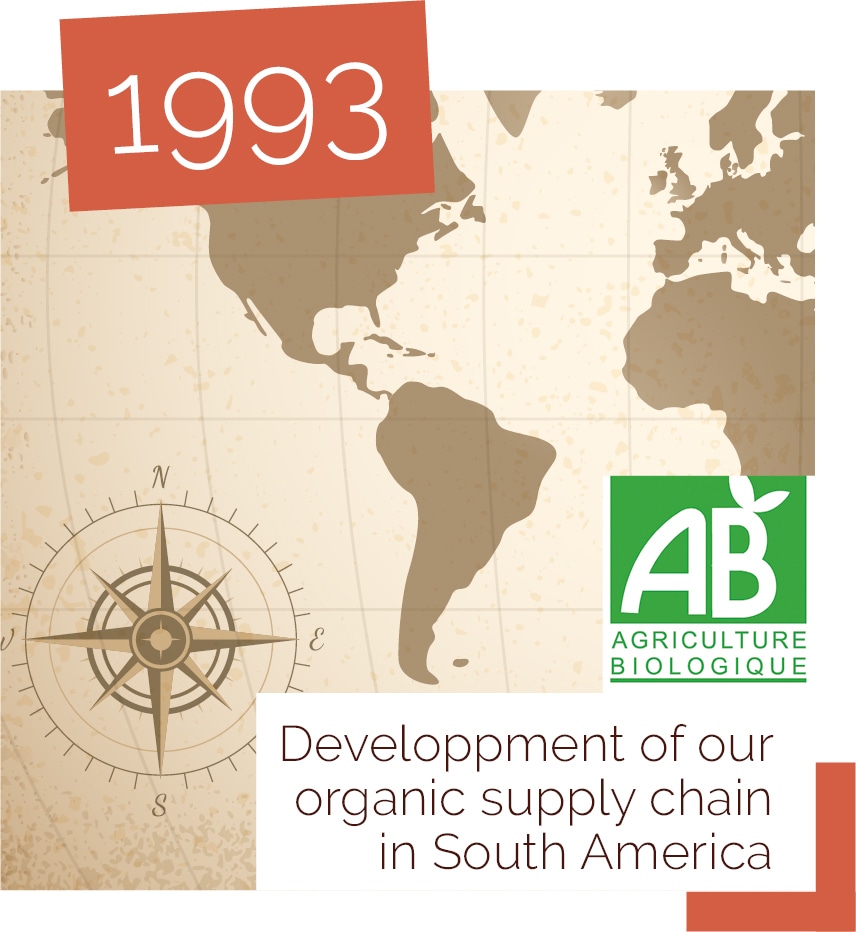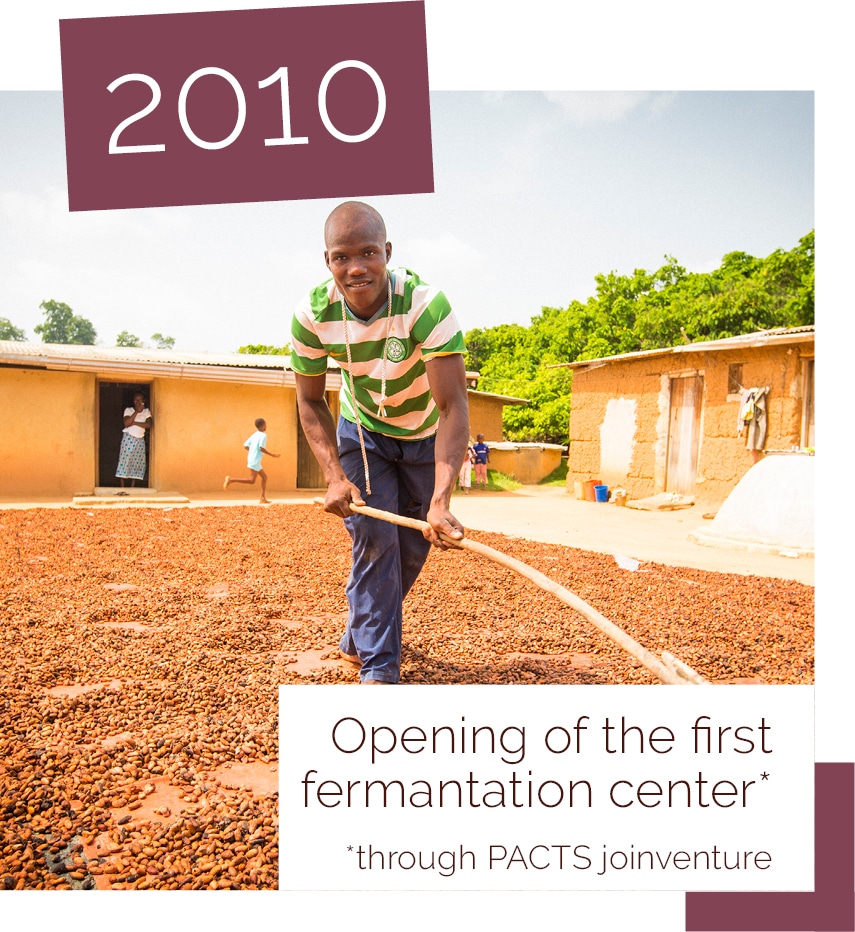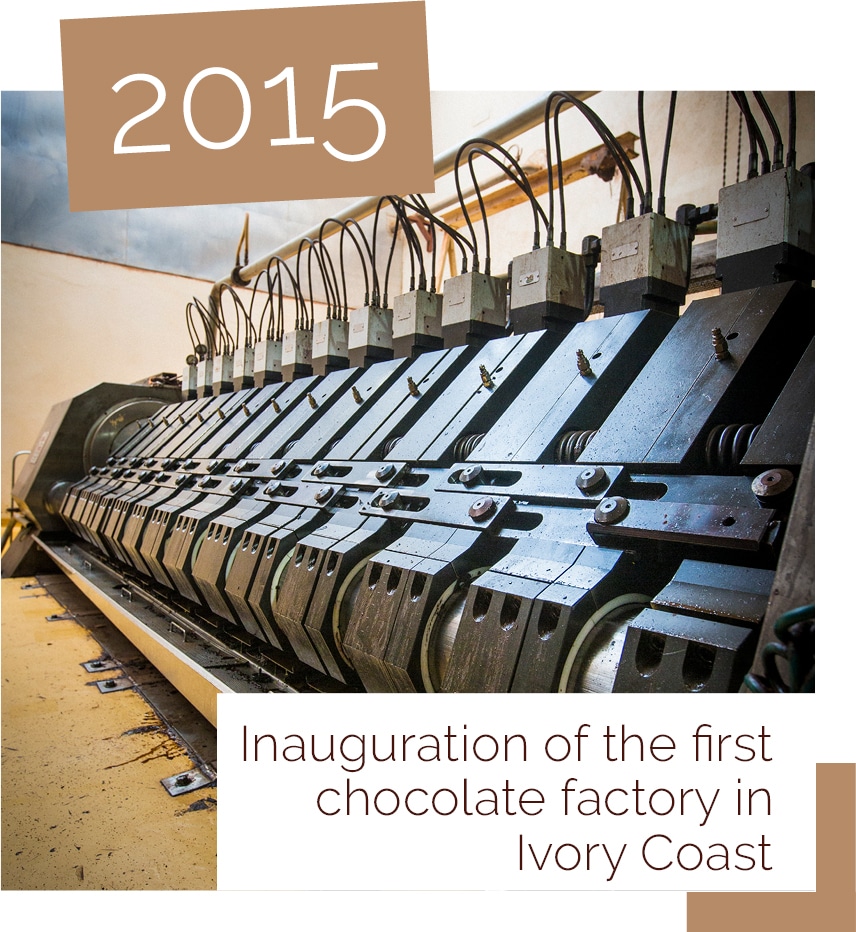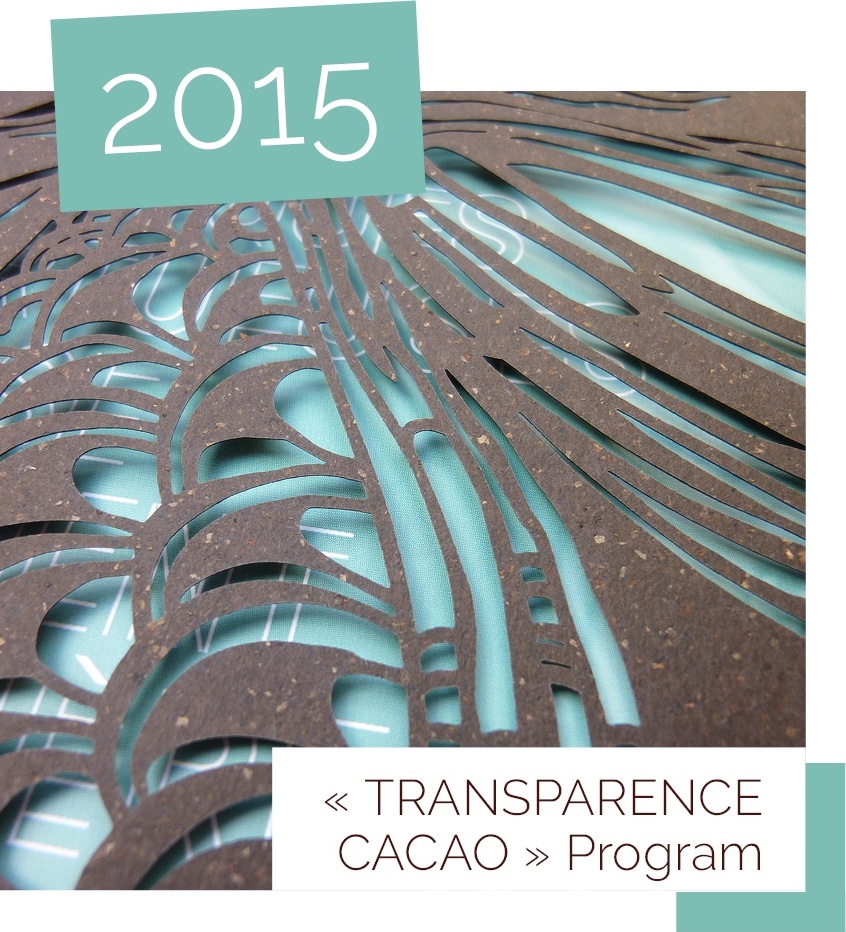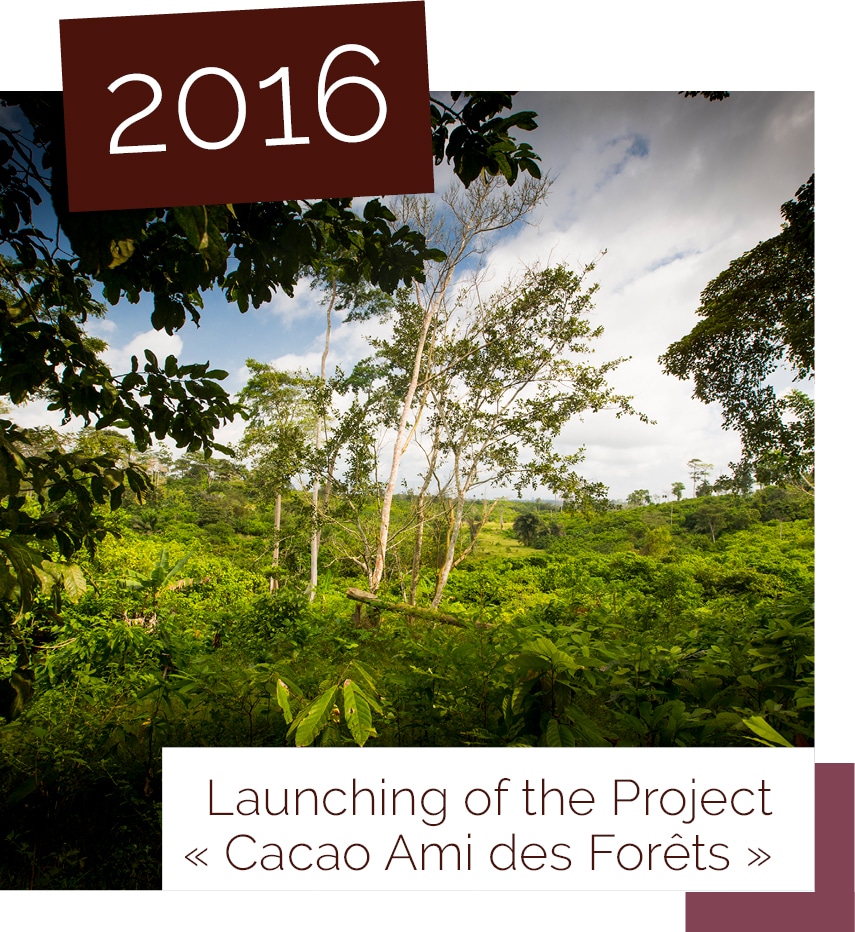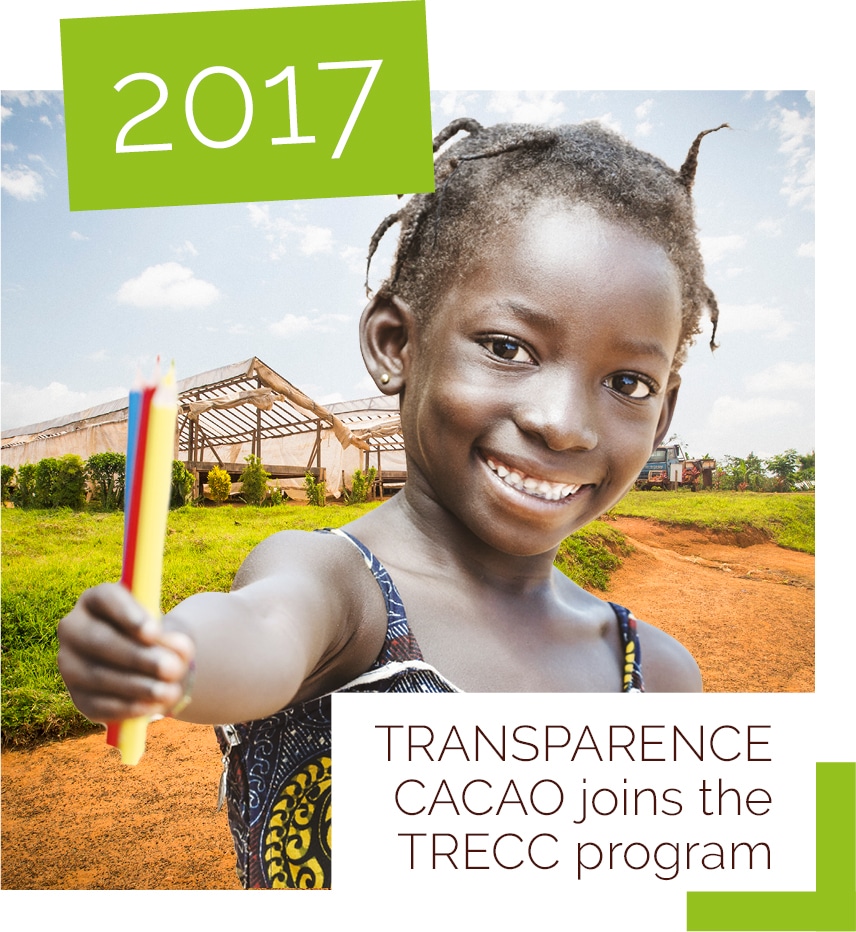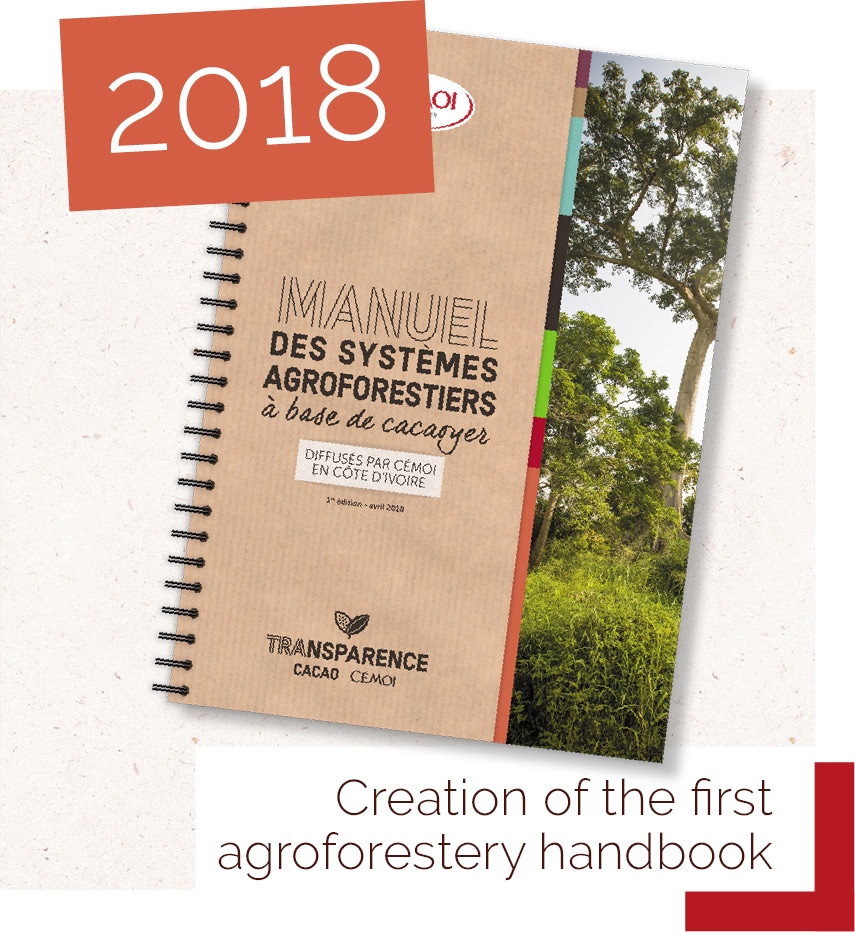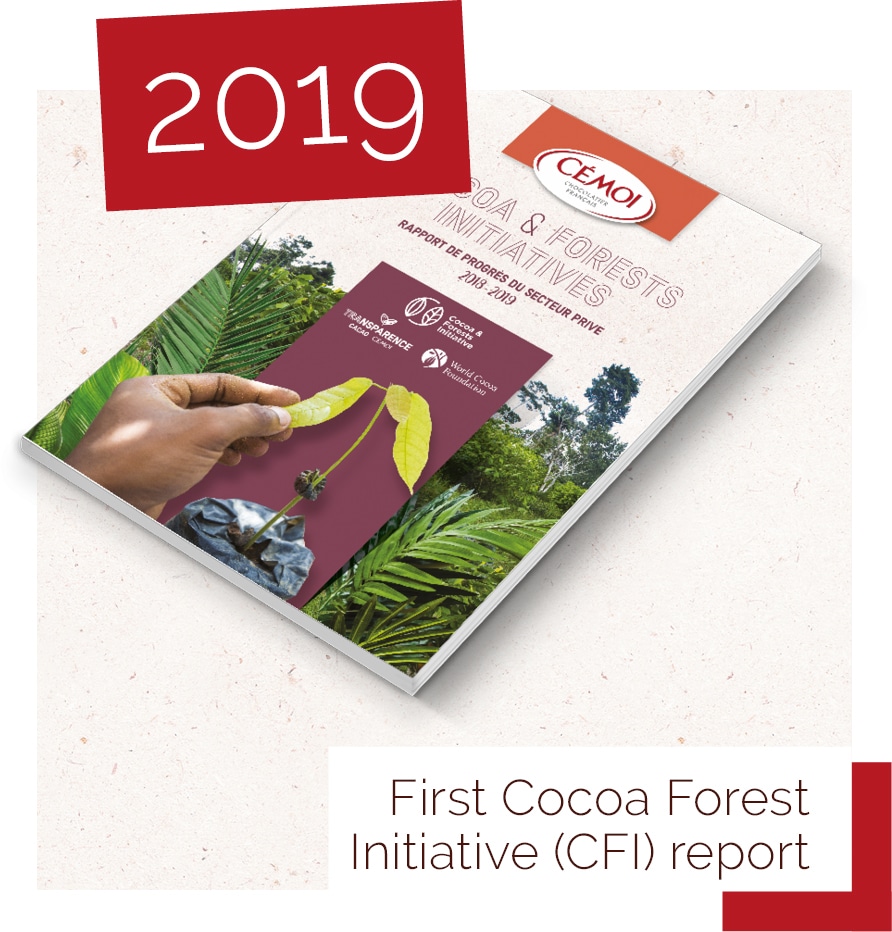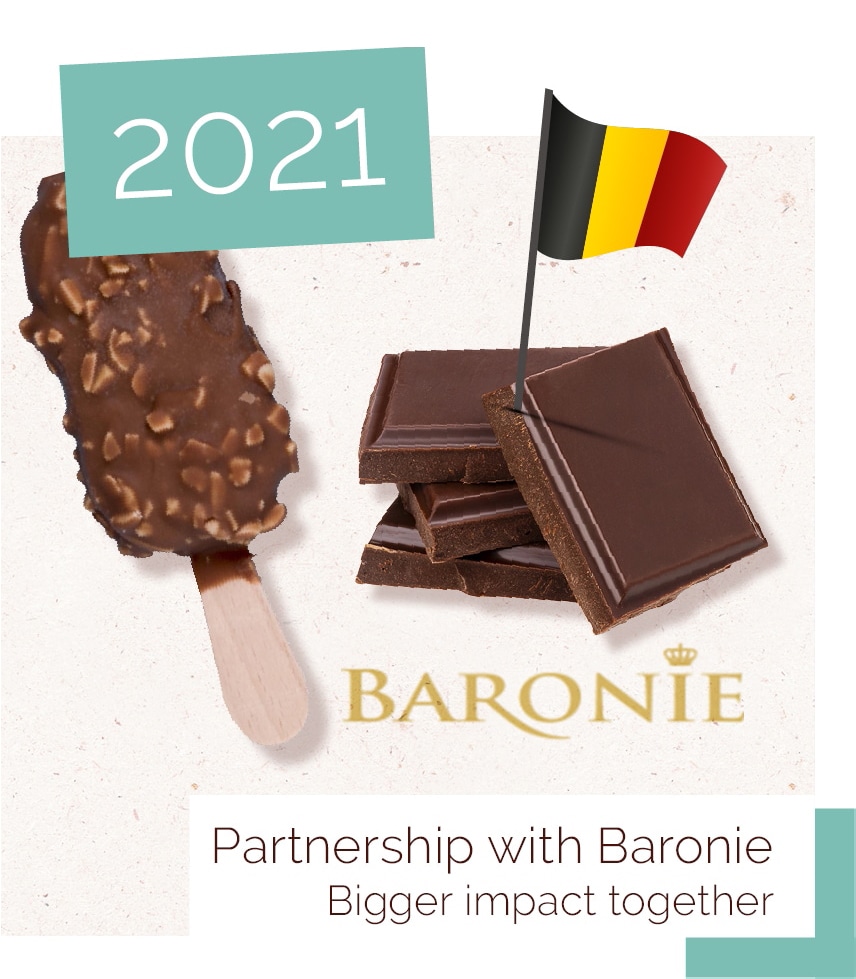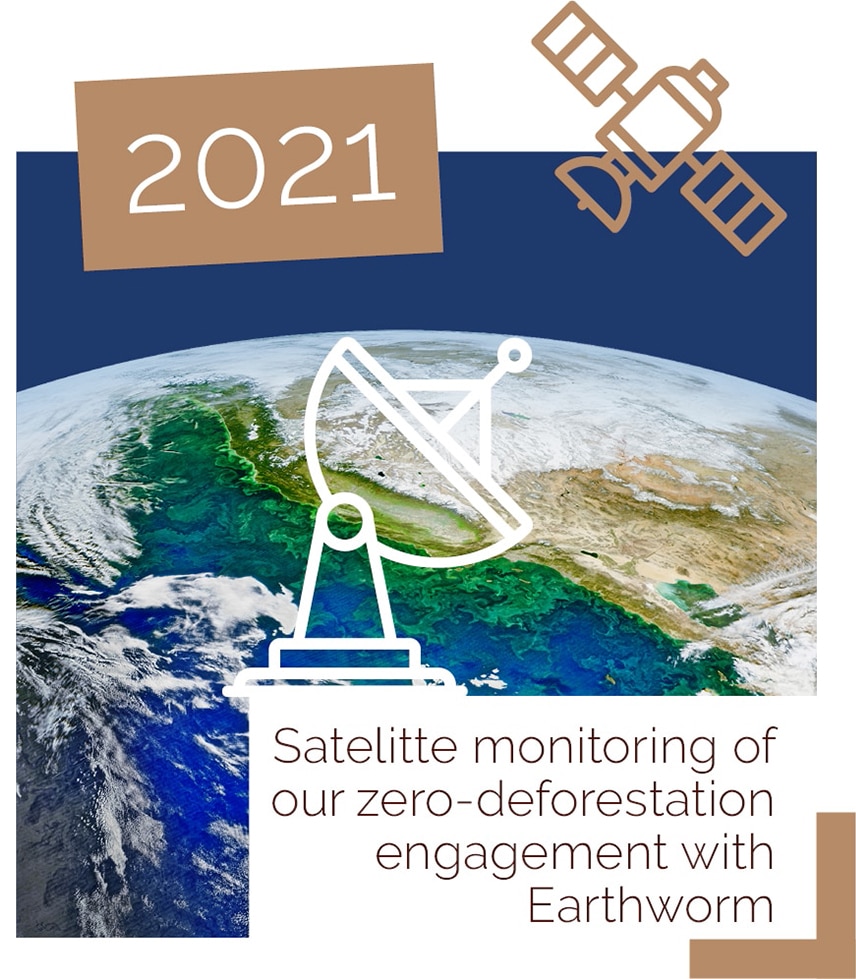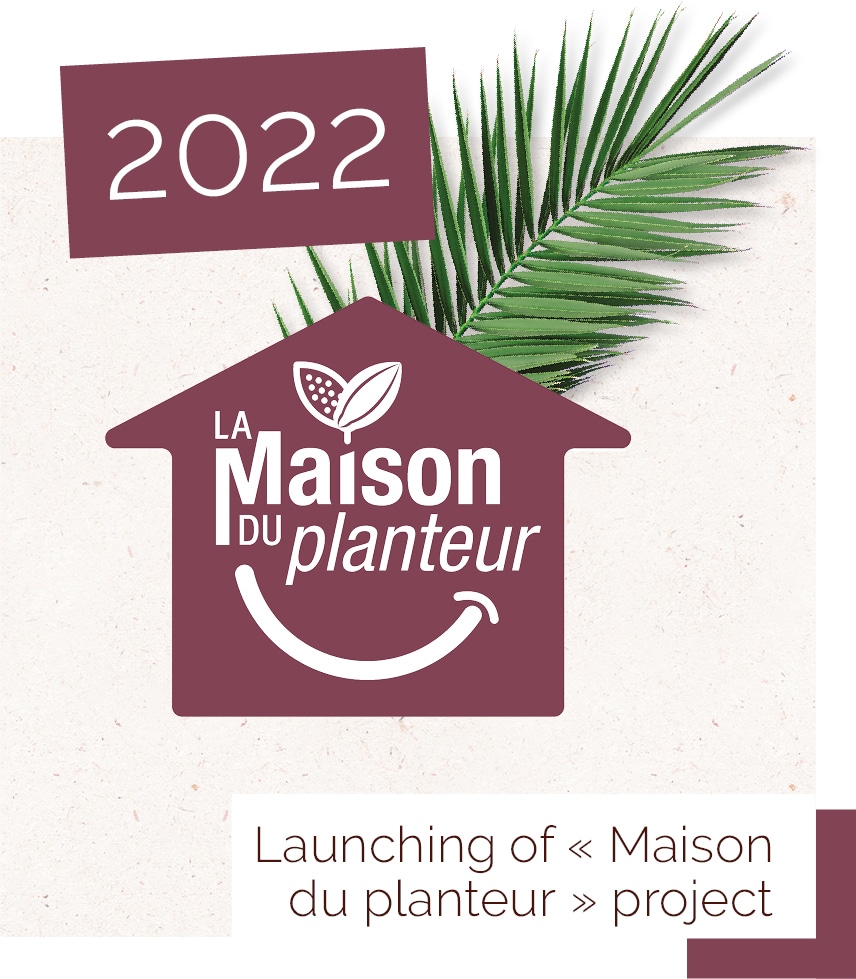 How to make a change in the cocoa sector?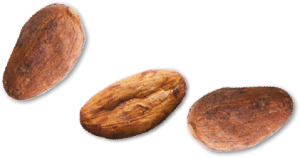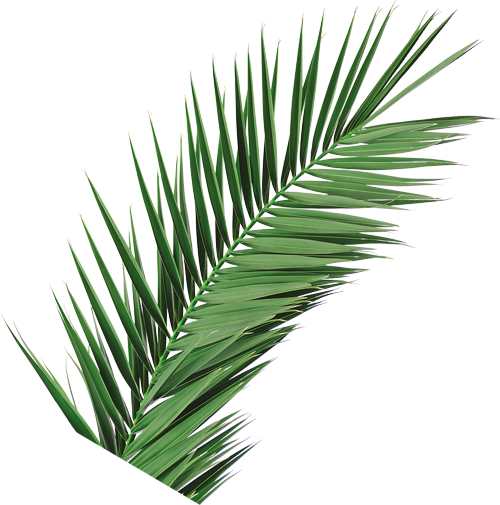 By purchasing products with the Transparence Cacao logo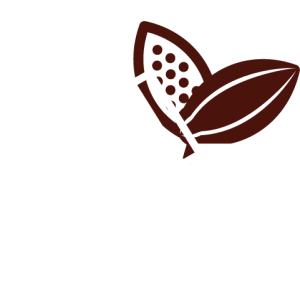 By participating in funding Transparence Cacao By becoming a partner of the program