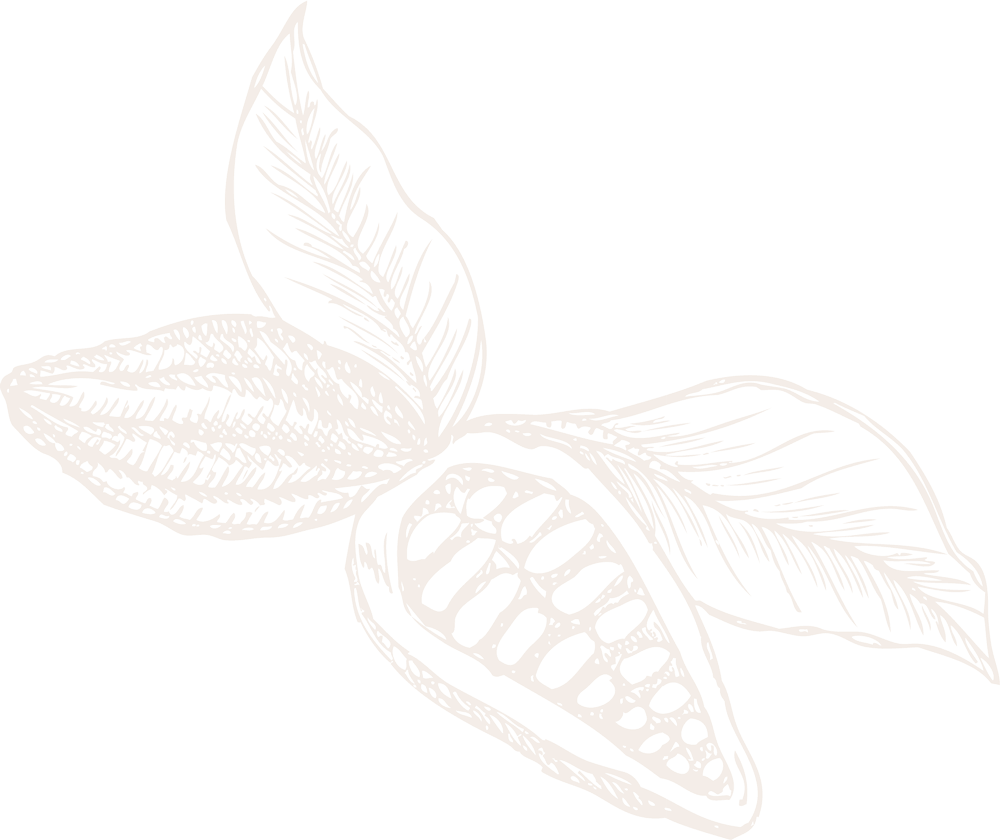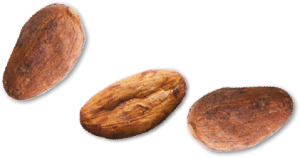 are supplying us with Préférence and Excellence cocoa.
Because we are transparent and proud of this unique sourcing, you can download the total list and location of our suppliers here (Référence included).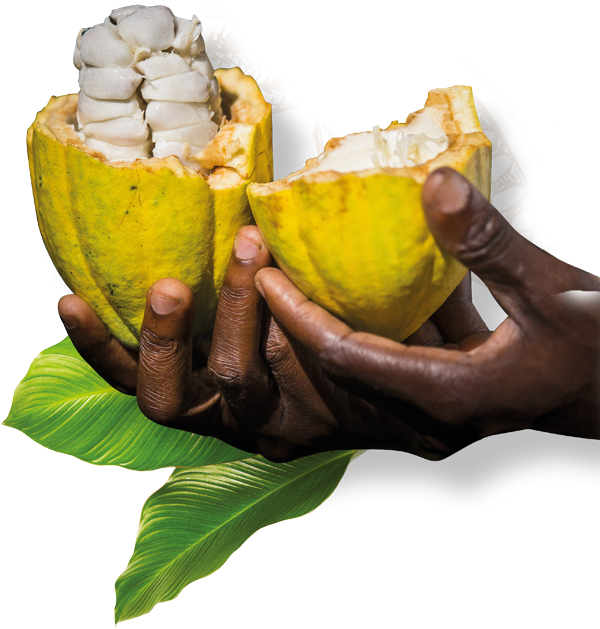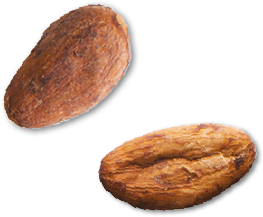 We source from 5 origins, so we can concentrate the work of our team on the ground. It is a conscious decision to focus with our program on the Ivory Coast, the largest cocoa producing country of the world, where our support is the most needed.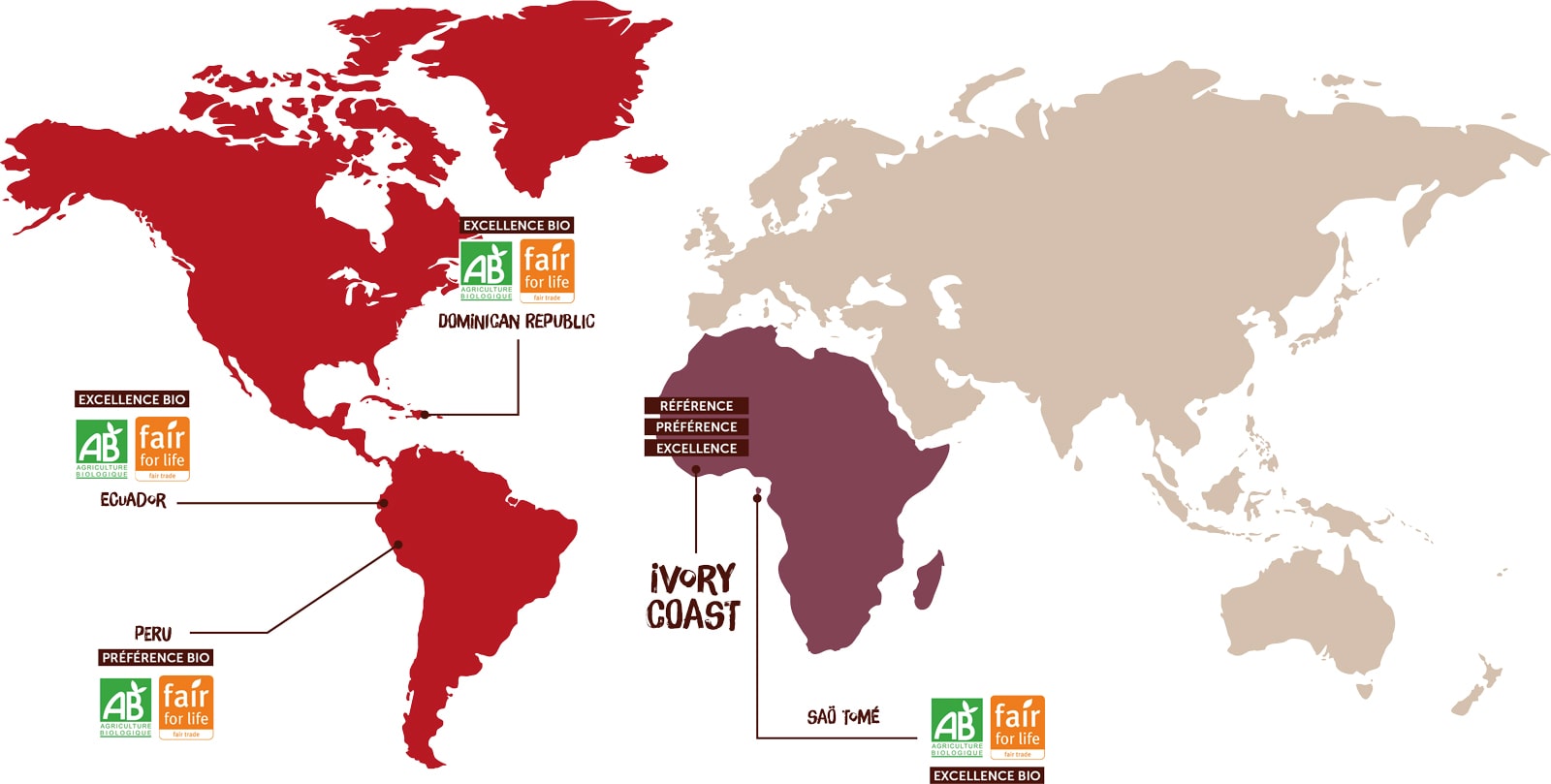 Our approach to traceability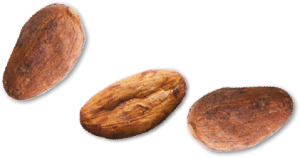 We are pursuing the goal of 100% traceability to farm level for all cocoa beans, butter and other half fabricates by the end of 2024.
were already mapped by GPS polygon method.
GPS polygon mapping is one of the most robust methods to map farms in remote areas. It allows us to verify the non-deforestation commitment of our suppliers.
Want to know more about our traceability results?
Check out Our impact.