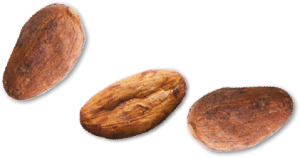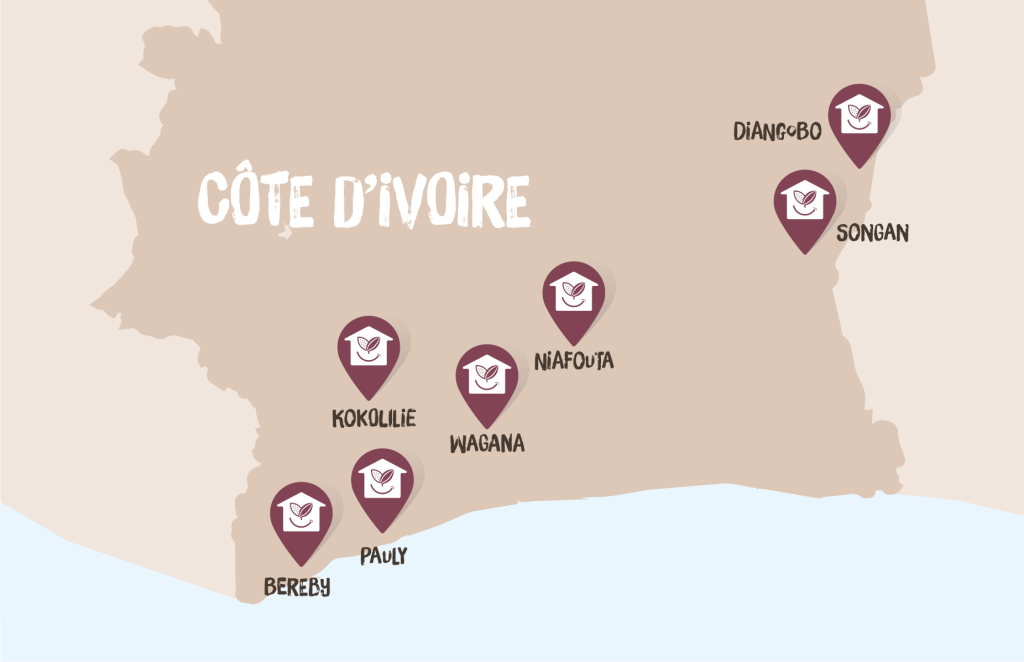 With the Maisons du Planteur, the aim of the Transparence Cacao team is to revolutionise the classic pattern of local development projects.
Their structure is indeed unique: each Maison du Planteur has a CRS Committee, made up of the CÉMOI team and active community members, such as the village chief, school head, doctor, nurse, etc.
The committee is in charge of setting up projects to meet the community's needs and implementing them. This way, we are sure of the importance of actions for the population and also of the latter's readiness to put them into practice.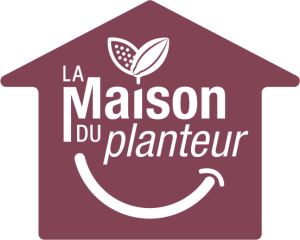 An improved farmer income
Poverty is the root cause of many systemic problems, like child labour or deforestation, and we are strongly committed to tackling it.
In addition to training and dedicated support by technical partners, we pay a Transparence Cacao premium that provides farmers & cooperatives an increase of 8 to 20% on top of the usual cocoa price.
We also support cooperatives in their development, with implementation of digital tools, support in organizational management and accountability to allow them to save and invest.
We also believe in long term productivity and sustainable practices that increase yield.
Want to know more about our results on farmer income? Check out Our impact.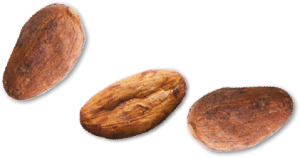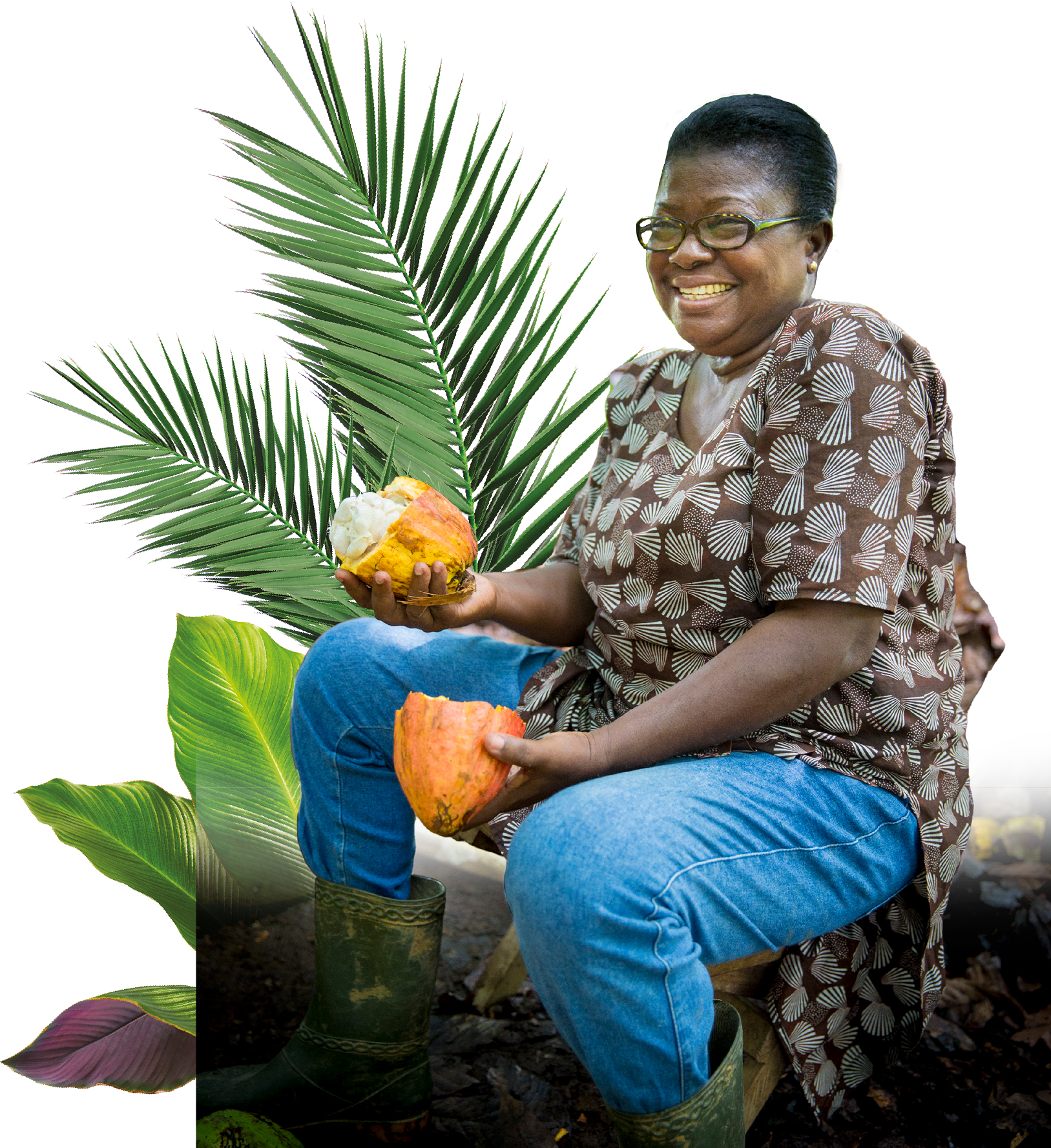 Income generating activities
Transparence cacao does not want to limit its impact to cocoa farmers but carries out projects that impact the life of all community members.
By helping men and women creating their own small businesses, we create value in rural communities and income diversification. Our support in creation of income generating activities can be training to specific expertise; for example, production of vinegar or alcohol from cocoa juice, how to grow specific vegetables & fruits of seedling or implementation of poultry breeding.
Want to know more about our Income Generative Activities? Check out Our impact.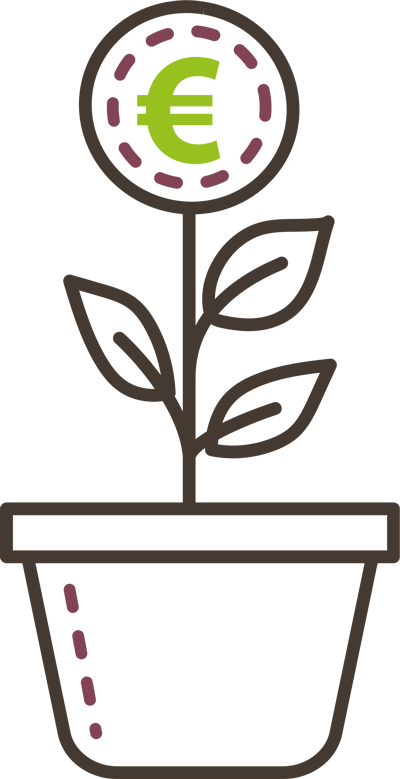 Promote children's education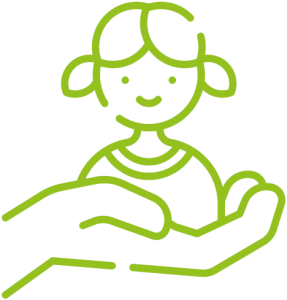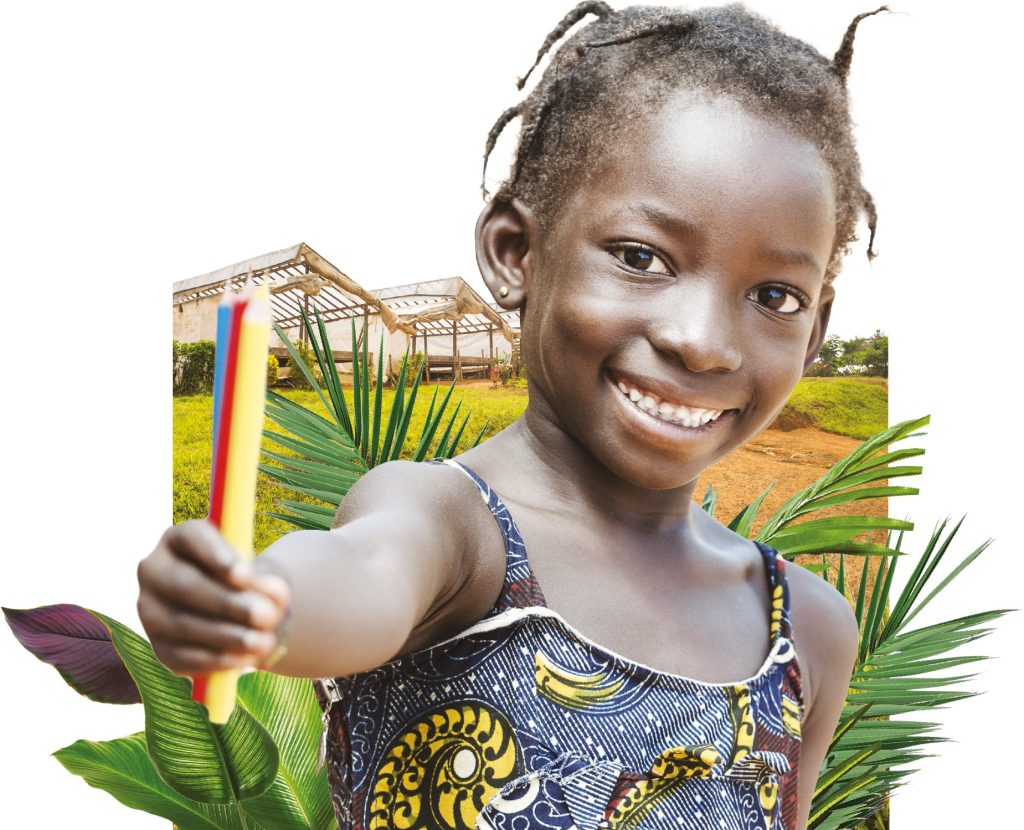 We made the choice to mainly implement our actions to promote children education in Côte d'Ivoire, where our support is most needed.
We implement specific projects to tackle child labour and give children access to education.
Our support varies from farmers sensitization to the distribution of school supplies, to funding of a teacher for the community or the delivery of birth certificates, which are essential administrative papers for children in order to have access to secondary education.
We have started the implementation of an Child Labour Monitoring and Remediation equivalent system. It will help us to have a better understanding of our community needs and mitigate the risk of child labour in our partner cooperatives.
Want to know more about our progress on child labour monitoring? Check out Our impact.
Women occupy a central position in driving rural transformation
One of the most significant ways to empower women in the cocoa sector is by providing them with access to education and training. This helps them acquire the skills and knowledge necessary to participate fully in the value chain, from harvesting to marketing sales. Moreover, access to credit and land can provide women with greater financial independence, allowing them to become more self-reliant.
By implementing Village Savings & Loan Association (VSLA), Income Generating Activities, literacy trainings and sensitization for women, Transparence Cacao aims to create a more inclusive and sustainable cocoa value chain.
Want to know more about our results on women's empowerment? Check out Our impact.